Finest Luxury Compounds
In Jeddah
Those who recognize quality when they see it and are aware of the advantages of good living. A lifestyle created by Mura Bustan is aimed at providing comfort and convenience. A touch of quality can make a world of difference. Live it at Mura Bustan.
If you are looking for a quite villa accommodation with beautiful nature, Mura Bustan is the perfect choice.
Deliciously From Our Restaurant & Cafe
A weekly theme nights catered by the Restaurants, a highpoint in the social calendar, to which all are invited. Residents can lunch and dine out at our restaurant which offers home delivery of meals as well as Friday Brunch.
Saturdays – Thursdays
08:00 AM – 11:00 PM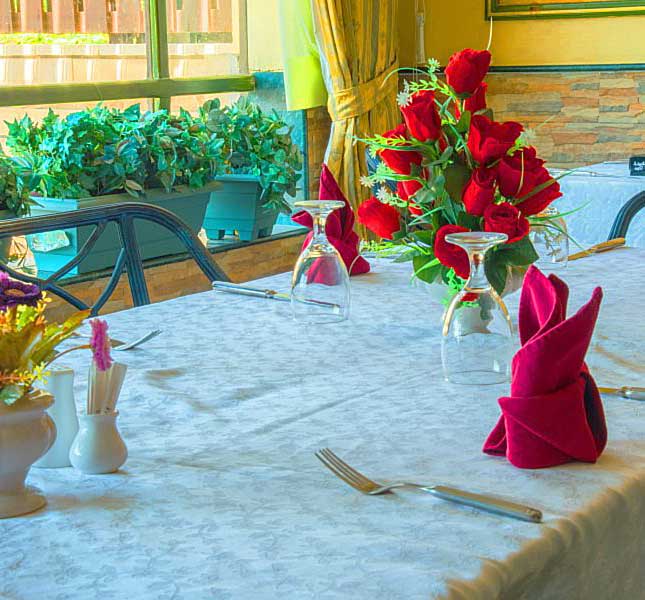 "With a family market, salon, restaurant, recreation center, and six swimming pools, and even more amenities, this place feels like a resort."
Nicholas Adam
May 20, 2010
"If you're planning to live in KSA، I only recommend Mura-bustan residence ."
Our compound is located within a short distance of many of places of Jeddah City